Tucson 2022 Here I Come!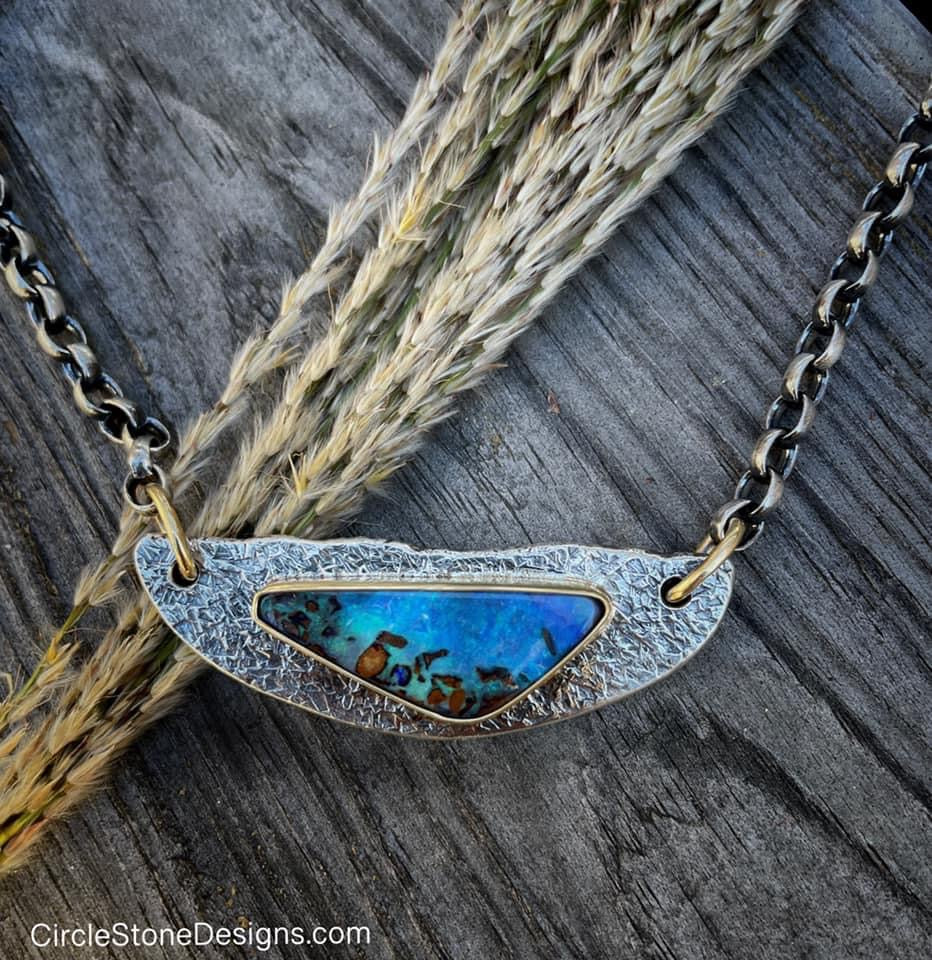 Ok lets be honest 2022 arrived with a bang. So many moving parts to life and doing business and yet again we are trying to stay safe and remain optimistic about life during a pandemic. We're all doing it though and hopefully this email finds you well and doing what's important for you! 

Me I've been busy trying to make some jewelry, plan my trip to Tucson to buy gems and just stay centered amidst all of the things life seems to throw at me. Now let's get down to fun, because that's truly what needs to happen in order to balance life these days!!!

TUCSON 2022 Yes it deserves all caps and I am beyond excited to be making this trip! I've got my masks ready and my lists made. Speaking of lists (and yes they seem to be long these day)s I'm reaching out to see if maybe you've got something that delights you or a stone that just makes your heart sing. Maybe it's some energy that you are needing to bring into your life to help guide you? Well now's the time to think about it and give those thoughts a voice by reaching out and letting me know what you might like to see in 2022. 

This process is just the best....yes the best way to dream and the best way to bring joy when we all need to find what makes our hearts sing! If you've got requests for colors, shapes or kind of gemstones let me know! I'll be on the look out already for some new boulder opals, tourmalines in pinks and some emeralds and even some natural diamonds for future custom orders. If you've got a project you'd like to collaborate on in the near future or later in the year send me a text 603-475-0762, email me or reach out on Facebook or Instagram. So many ways to stay connected and I must say I'm so grateful for them all!! 

Once again I have to say a big thank you for this past year of support. All of it lifts me up and continues to allow me to live this life, create beautiful jewelry that I love and inspire me to push myself in the studio. Whether you support me on social media, make a purchase on my website or attend shows and events and just say hi, I am feeling loved in so many ways. 

Now I'm off to organize and pack!! Stay tuned to Tucson adventure pics starting next week! 
Peace,
Anita
603-475-0762
www.circlestonedesigns.com

PS: in case you didn't notice I'm moving to using my real name so stay tuned for some not so subtle changes in marketing and promotional materials, social media usernames and such. This like anything else takes time so there will be both Circle Stone Designs and 
Anita Roelz Metalsmith out there for a bit before I make the whole transition, but how exciting is this??? Big time excited for this transition!!!




Leave a comment