October has arrived!!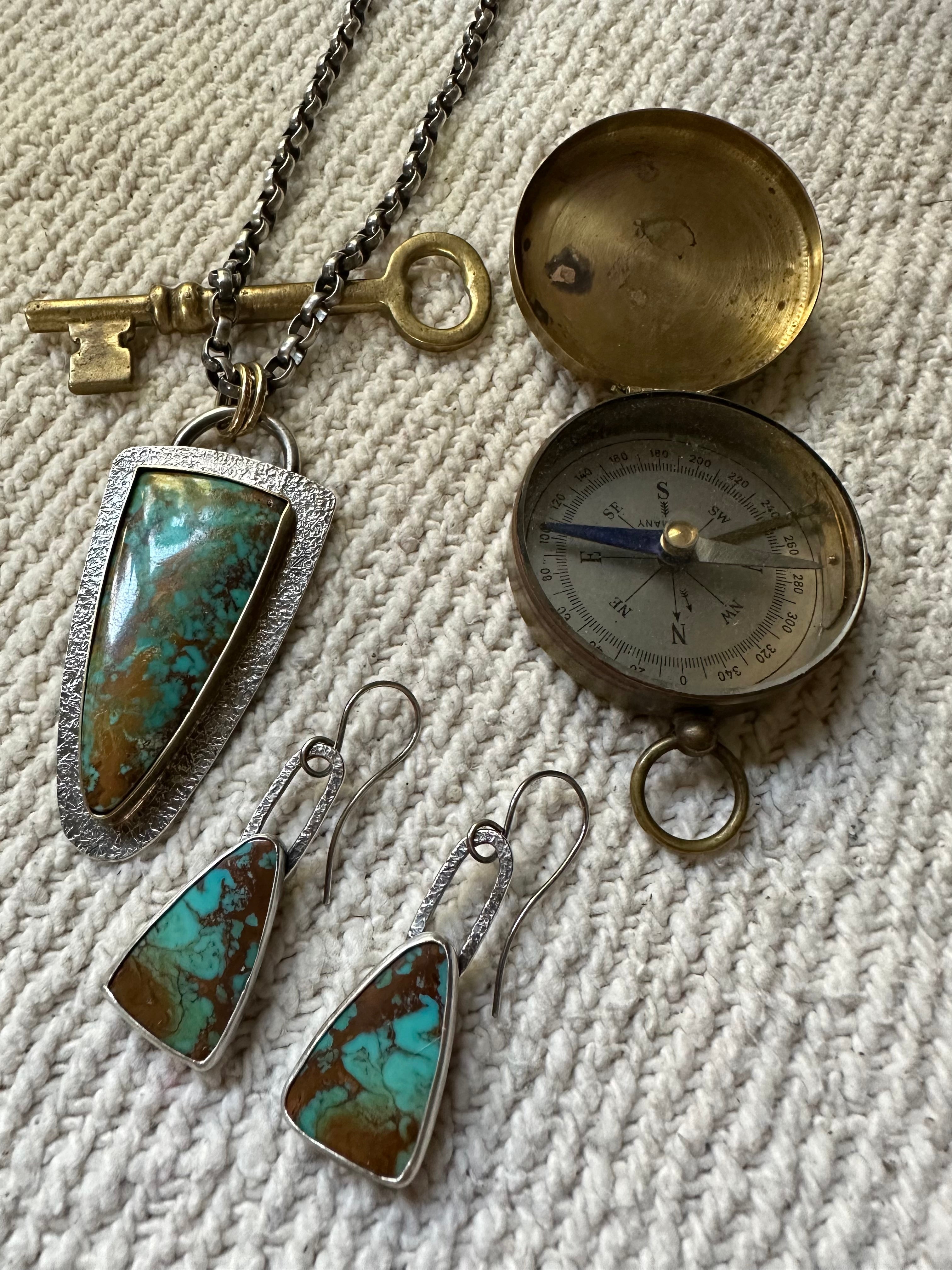 Here we are in the glorious month of October here in Maine. The leaves are turning and the weather remains amazing with a stretch of Indian Summer that began in September and continues to delight now in the first week of October!

I'm busy preparing for a great event in Freeport this weekend that can't be missed if you are local or willing to make a quick trip up the coast! I love festival with music, food and craft of all levels in a town that supports local makers!. Freeport Fall Festival is a rain or shine event and there's more shopping than you can imagine in this town. I'm located right behind the LL Bean Bike And Ski shop in booth #16, hope you can make it!

For those who are further away and maybe in the New York area I'll be participating in the Craft Crawl event in ,Westchester, NY again. I loved this event in spring and am so excited to be back at Loren Maron Ceramics at 26 Beach Rd. in Ossining. 43 artists in 4 locations so don't miss if!!

Back in Maine at the end of October and my last event until December is the last qwof the season. Still can't believe that we are in the latter part of 2023 already, where does the time go?
Located in the fabulous Fort Andross mill building in Brunswick this fine craft show is filled  with amazing and talented Maine artists from around the state. The building is steeped in history and houses many working studios and the best antique store in Maine, Cabot Mill Antiques as well as a large indoor flea market, so make a day of it and visit the show and Brunswick! 

The studio continues to be productive with a few interruptions this month to celebrate my birthday. It was a great month and Pam and I added a few lovely, special and vibrant creatures to our menagerie. It really was the best present of all! Two new kittens named Birch and Earl. They have turned our world upside down just a bit and given us both insurmountable amounts of joy. Adopting from the Pope Humane Society was such a great experience and the staff and volunteers there were amazing. 

I continue to work with pops of gold and some more serious ventures into the material are to come. I am still enamored with the contrast of oxidized silver and gold and how it plays so well together visually adding both interest and depth. Setting off the rich textures whether fused or hammered I am always creating pieces that I feel highlight the colors of the gemstones as well as stand on their own in the most elemental of pieces. Worn alone or in a curated collection on your neck or your wrist, building a stack is fun and a great way to express yourself. Melding with other artists work also elevates the chosen group into your own collection and form of expression. 


I hope that I can connect with you in some way. Social media, response to this email or a studio visit if you are able. I am always available by appointment so reach out and connect!! Thanks for reading through and as always I am honored and appreciate the love that you show me with adding any of my pieces to your collection!
 
Peace
anita


Here's my contact info:
text 603-475-0762, email me or reach out on Facebook or Instagram. So many ways to stay connected and I must say I'm so grateful for them all!! 
603-475-0762
www.circlestonedesigns.com
Shows and Events 2023
Freeport Fall Festival, Freeport, ME October 6-8
Westchester Craft Crawl, Ossining, NY October 21-22
Guild Fine Craft Show, Brunswick, ME October 28-29
Designing Women Portland, December 9, Ocean Ave School Portland, ME
Art on the Hill , Portland, East End School December 1-3
Below is a great example of how a lovely curated stack by a customer 3 of my pieces together with a lovely all gold piece by another artist. Honored to be a part of this collection!! If you've got pictures of your stack
send them
along to me!! I'd love to have them to see how you've curated your stack!! 
Leave a comment